filter-cup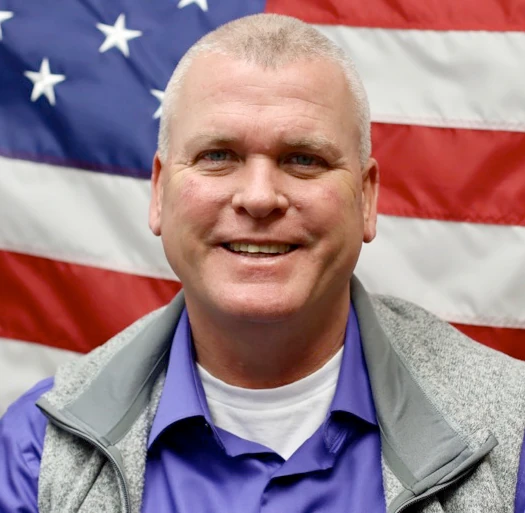 Kevin Litty
County Judge
Office Location
#1 East 7th Street, Suite 303
Mountain Home, AR 72653
Contact Information
---
Office Information
The County Judge is the chief executive officer for county government. The Constitution of the State of Arkansas provides for the election of the County Judge to a 4 four-year term of office with the requirements that he/she be at least 25 years of age, a qualified elector, and a resident of the county. In the event of a vacancy in office, the quorum court fills the vacancy by appointment, the appointee serving until the next general election, when a successor is elected.
The County Judge is entitled to that salary fixed for his/her office by applicable law and quorum court appropriation. To assist the County Judge in the performance of his/her duties, the County Judge may appoint such number of assistants as the quorum court may approve by funding. The County Judge generally supervises the personnel within his/her employment and may discharge them and regulate their employment, within the guidelines established by the quorum court.
The office of the County Judge is to be operated according to all constitutional and statutory provisions of law in concurrence with the annually approved budget for the office. As chief executive, the County Judge authorizes and approves the disbursement of all appropriated county funds, operates the system of county roads, administers ordinances enacted by the Quorum Court, has custody of county property, accepts grants from federal, state, public and private sources, and hires county employees, except those persons employed by other elected officials of the county. The County Judge is also responsible for supervising the activities of the various state and federal agencies operating at the county level. The County Judge must also apply for all federal and state assistance monies for which the county is eligible, and appoints the members to all administrative and advisory boards in the county.
All powers not vested in the County Judge as the chief executive officer shall continue to be exercised and administered by the county court, over which the county judge shall preside, without a vote but with the power of veto. The county court, in fact, is the County Judge sitting in a judicial role.
The County Judge oversees the Road & Bridge Department and Office of Emergency Management.